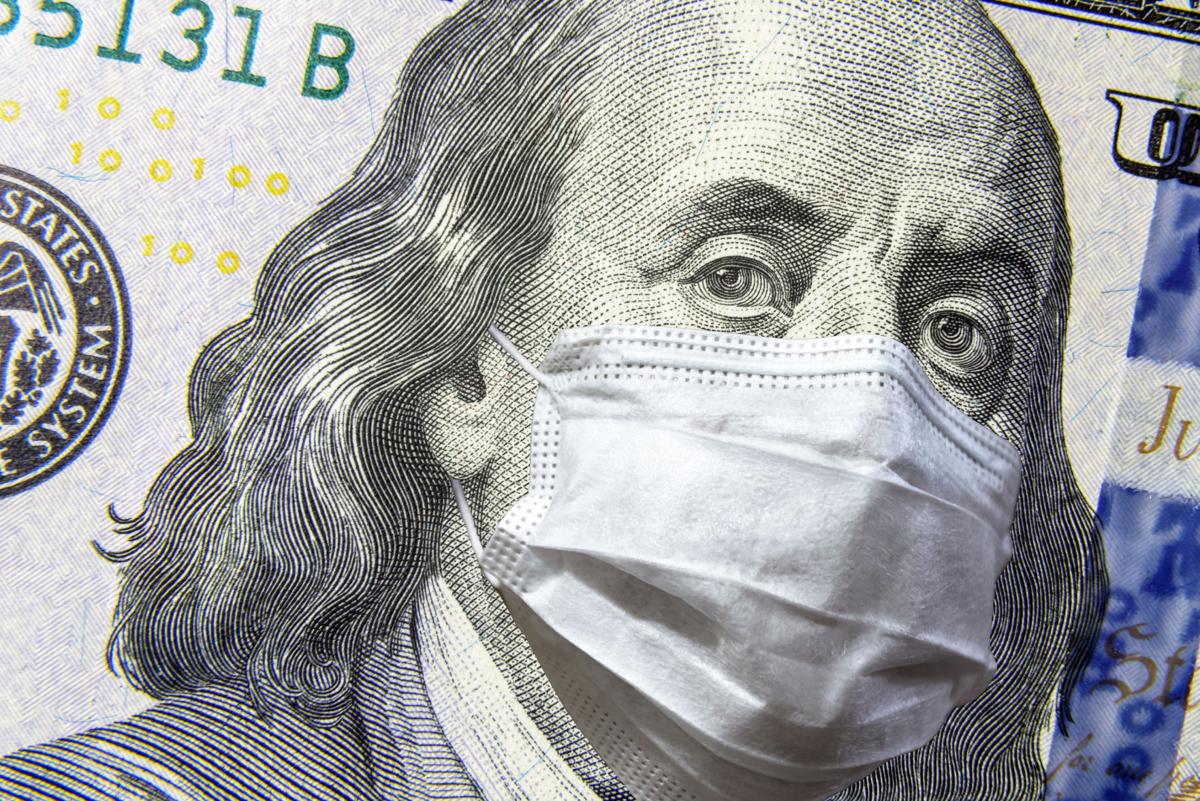 Napa County remains in the orange on the state's COVID-19 rating scale, but a red warning light is flashing.
The county last week had a spike to 86 cases. That is the highest weekly total in a couple of months and compares to a recent low of 58 cases.
Could Napa County slip from its newly won orange status back to red? That would mean further restrictions on indoor business activity just as the season for colder weather approaches.
"I think it's a pretty good likelihood, unfortunately," Dr. Karen Relucio, county public health officer, said on Tuesday.
She urged residents to keep practicing the three w's – wear a face mask in public, wash hands often and watch the distance from other people. She urged residents to avoid mixing outside of households.
"If we get complacent, we're not going to last long in orange," Relucio said.
California rates its 58 counties on their effectiveness in controlling COVID-19 by assigning them one of four colors – purple, red, orange or yellow. Purple has the most restrictions on businesses and activities and yellow has the least.
Napa County on Oct. 20 crossed from red to orange on the state's scale. That allowed restaurants, houses of worship, fitness centers, movie theaters and other activities to serve more people indoors.